During this second week of 2020 National Preparedness month, we're going to talk about kits.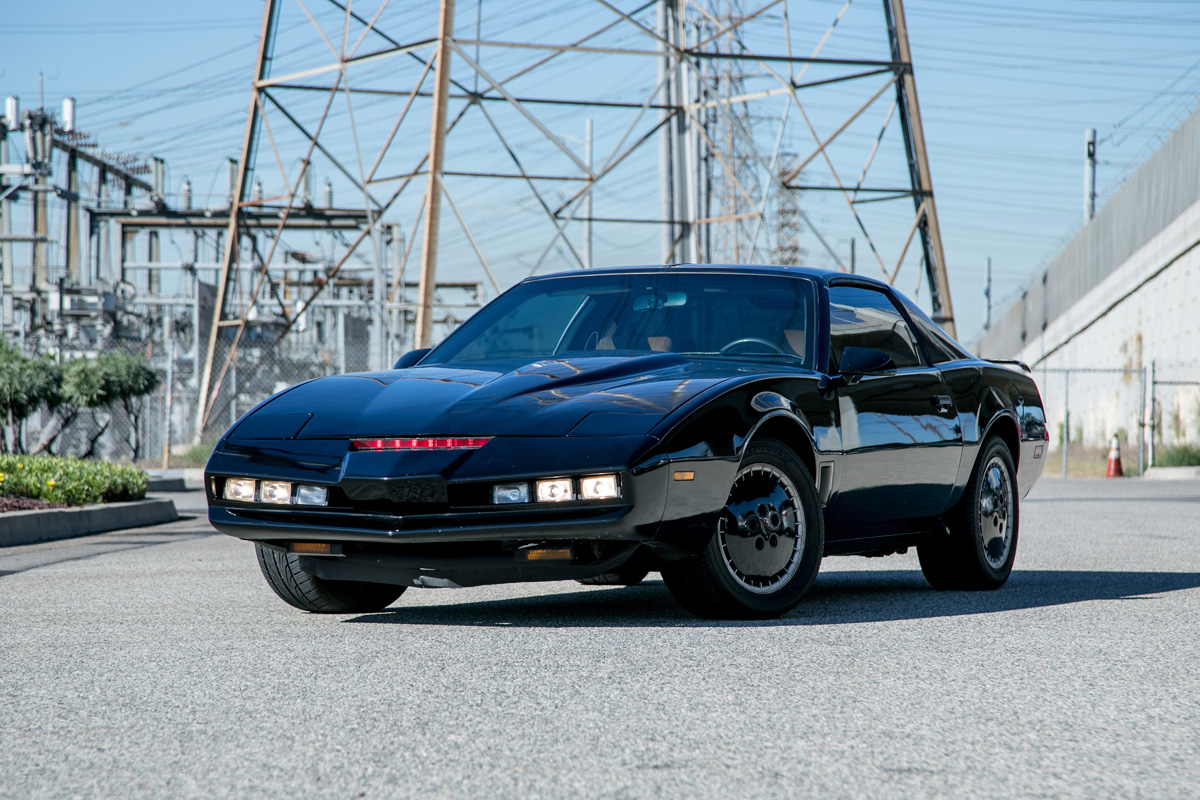 Not that one, your PREPAREDNESS KIT!
For those that wanted to know on deployments, we are required to have "stuff" – lotsa stuff. But being light and lean is also required as we are tip of the spear personnel in the disaster operations directorate.
Deployment out timeframe? Hours. Not like deploy out in a few weeks, like hours as in "get to the airport now" hours.
Specs on the types of bags can be found here. But the contents are more important right?
I've talked about my backpack before, but I wanted to talk about my large duffel bag. My rugged Eagle Creek ORV Trunk 30 has been great for these 10 reasons
There is a whole built-in separate pouch for my boots! Yep, there is a separate pouch that is waterproof that keeps my grimey boots separate from my other gear. At the start of the incident, it's kinda chaos and often, we find debris and sharp objects as we roll into a disaster location. I have said repeatedly time and time and time again, get yourself some good boots to wear. Pros always have good boots. Period.
The bag holds a myriad of power support like in the top outside pocket with my PowerSquid. It has 5 different plugs, all separate to allow for all sorts of plugs/adapters to fit. Each one is independently able to align toward a different device and help reduce strain on the wire attachments. The actual length is helpful as I can't deal with a measly one-foot extension from the wall. A generous 10 feet is much appreciated so I am not tied to any wall.
The main compartment is protected by waterproofing zippers with a cavernous main compartment. It has mesh side pockets which is great because typically everything gets wet. We are often deployed out to adverse conditions and are frequently drenched. These mesh pockets help air out my stuff in the bag. To help aid in the smell, I do keep a bar of Irish spring soap in a box in one of the compartments. The luck of the Irish right?
Additionally in the side compartments, I keep my ancillary cables there in heavy duty ziplock bags.
iPhone lightning cable with plug
HDMI cable
MiniUSB cable with plug
Reflective vest
Baby wipes
Q-tips
Hand sanitizer
Gloves
Small first-aid kit
General aviation helicopter adapter to 3.5mm plug (for flight comm)
And if you were going to ask, no, my flight helmet doesn't fit into the bag.
At the heavier bottom of the bag, I carry my secondary coffee cup/water bottle. This supplements my primary water bottle and acts as my backup coffee traveler. I am totally invested in Stanley products as they have been a staple in my numerous deployments over the years. Each Stanley product has a lifetime warranty and wholeheartedly honor that. guarantee. It is worth noting that all my stuff is label and marked with easily  identifyable reflective tape. This way, my stuff is never lost, misplaced, or stolen.
At the top of the bag, I hold my rolled up LL Bean sleeping bag. Yep, that's right, I deploy with a sleeping bag. Often times, the disasters do not have locations for us to sleep/bed down so we have to make do. This same sleeping bag I've had since I worked at the fire station. Flannel interior, it's been great. Easily washable and completely zips open, this sleeping bag is cozy, lightweight, and comfy.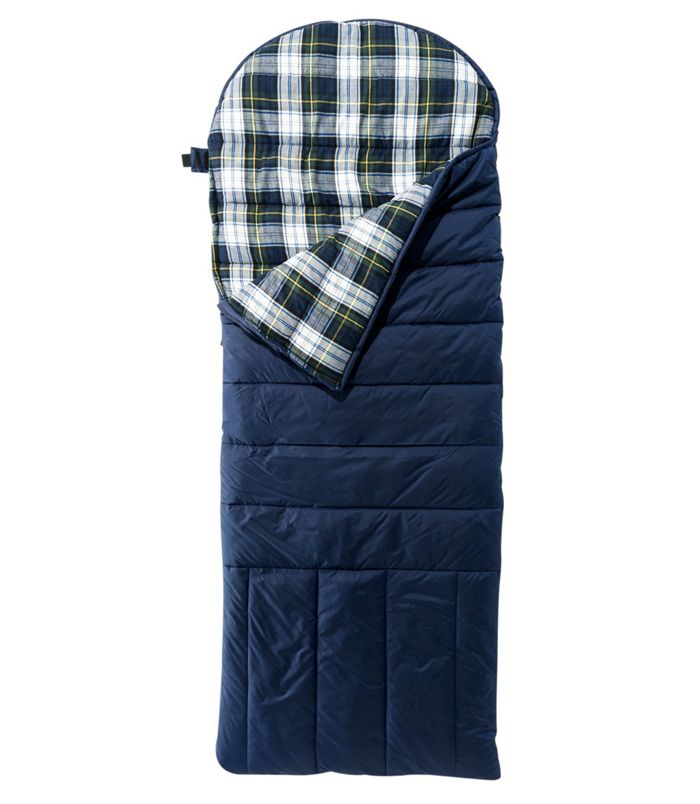 I carry an extra set of notepads, note cards, and an old pencil case with pens, markers, highlighters, and pencils. This way, in case I get separated from my primary pack, I have a backup set ready to go.
And finally, my secondary tripod resides inside or strapped to the outside molle. This is a backup to my primary monopod/tripod that lies on the outside of my pack, but I can use it to support those live shots back to the studio.
Additionally, if I do have to carry my flight helmet or my USAR helmet, the outside of this bag has a built in helmet retainer that can hold my flight helmet or my USAR helmet.
The bag itself rolls easily with it's heavy duty wheels and with lots of grab handles on all sides helping me move it from place to place.
That about gives you the basics for my large duffel bag.
Hope this inside look at one of my deployment bags helps you assess your bag(s) and gets you better prepared for any emergency/disaster.
Reporting live with all my preparedness kits…